Welcome to Our Tire Center
Bring your Toyota to Peace Arch Toyota and experience what premium quality is all about. We deliver the right price on the right tires for your Toyota. Our Tire Selector assists you in finding the right tires and tire sizes recommended for your vehicle. Visit the Tire Selector for more information. Once you have found your new Toyota tires, call us on 866-969-2070 or fill in the form below to continue.
Peace Arch Toyota Tires
Choosing tires that provide the best safety and value for your driving conditions is a big decision. In choosing wisely, you should take into account your average annual kilometres driven, and how often you drive in rough conditions: rain, snow, dirt or gravel roads, busy highways, and crowded city streets.
Rest assured that you're getting the right price on Toyota approved tires. When your tires are purchased and installed at Peace Arch Toyota, you will have peace of mind knowing you received the best price, and the job was completed correctly by our certified Toyota technicians.
We carry all the top brands of tire and whatever we don't carry, we can get for you at the lowest price possible!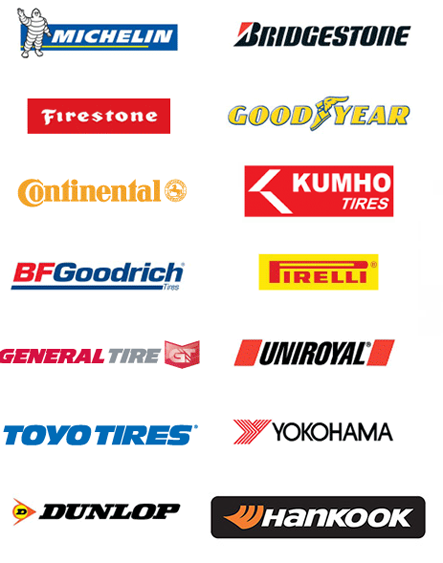 Contact us for more information. We look forward to serving you!